Carefree Custom Signs & Graphics
View Custom Sign Gallery
Trying to find the best, high-impact customized sign or graphic for your company, event, function, or promotion, or client, customer, guest, and staff support and assistance?
Our Phoenix custom signage professionals develop specialty signage elements to your specs or based on your one-of-a-kind design thoughts. We can deliver pole signs, address signs, and wall murals, for your commercial space, private club, or organization, and we really take pleasure in generating impactful custom signage that helps improve the profitability of your business.
Having a sign professionally produced is one of the highest profit business investments. Custom signs professionally and clearly show your business persona, successfully catching the interest of new consumers and attracting them to do business with you.
Call Phoenix Signage today at (602) 806-8447 for your Free Consultation!
Stand Out With Unique Signage
Set your business apart from other local Phoenix businesses, your competitors, and the constant diversions in your potential shopper's busy lives with tempting, irresistible custom signage! Phoenix Signage is your developer of enticing, targeted customized signs and graphics that support your business goals by crafting an impressive and compelling facility.




Phoenix Signage expertly uses your creative thoughts to deliver functional signs and graphics for business and brand promotion. Our experienced designers are adept at interpreting your desired concepts and delivering a signage concept. Regardless of your desired signage type, we develop everything, including custom facade signs to lobby and logo signs, and customized promotional signage elements for your desired placement and utilization. No matter what your signage concepts, try letting Phoenix Signage make them a reality!
Designed For Your Brand & Business
Sign customization is a great method for reducing competitor brand confusion while positioning your unique business as a professional in your niche. Personalized, branded specialty signs and graphics help influence potential buyer's opinion of your brand and business. If you put up branded custom signage that is designed to coordinate with your other marketing and branding projects, you are reinforcing both your brand and also the level of expertise that your customers can expect from you. For any custom signs and graphics or preferred customization level, Phoenix Signage is a trusted local partner for traffic-stopping custom signs.
Regardless of whether you are an upcoming new business or a well-known local favorite, Phoenix Signage will provide expert recommendations for your brand sign and graphic needs. Phoenix Signage can provide virtually endless solutions for utilizing specialty signs and graphics to support your brand awareness, and our sign and graphic specialists suggest specific placement, products, and materials that will provide a positive and long-lasting impact on your guests, clients, and staff.
Our custom specialty signs include:
All of our indoor sign and exterior signs are custom crafted, suited to the budget, branding, needs, and goals of our client's business and brand. Our talented team has the tools and equipment, expertise, and insight to produce high-quality signs, and graphics, that perform for you. Specialty signage is an outstanding way to truly display what you have to offer your local community. We design the enticing, professional signs, graphics, and images you need for brand visibility.
Our Custom Sign Process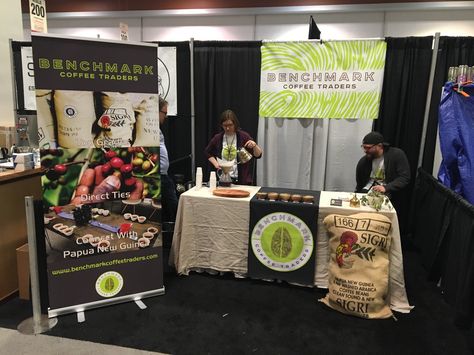 Specialty signs by Phoenix Signage show buyers who you are and what you can do for them. Our custom sign design specialists will assist you by providing tips and attractive sign designs that meet your needs. Our signage consultants will discuss your goals and plans, provide smart suggestions, and begin to develop a mental image of what your final installed sign will look like. We will then produce a digital signage sample to review, adjust, and approve.
After your final design is the way you want it, our talented sign craftspeople will begin crafting your sign and graphic elements for expert installation. Installing commercial signs and graphics should really be performed by a qualified specialist mainly for technical, aesthetic, and safety causes.
As your Phoenix, AZ custom sign and graphics company, our experts are dedicated to delivering eye-catching, brand-building custom signs and graphics that give you the results you want.
Free Custom Signs Consultation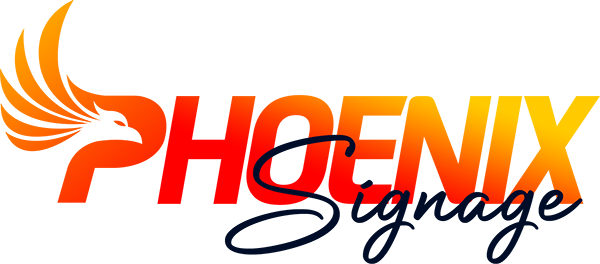 Our professionals deliver the experienced support and technical skills needed to provide specialty signs and graphics to highlight the best aspects of your unique brand, business, and products. Whether or not you have a solid plan of action, or if you need sign planning and design assistance, our Phoenix custom signage specialists provide the smart products and solutions you need. Phoenix Signage is eager to be your local supplier of brand-building, enticing custom signs that bring in increased targeted traffic and visibility for your company.
Call Phoenix Signage at (602) 806-8447 for your Free Consultation with a Custom Sign Specialist!